Since I was a little boy I was into music. All kinds of it and of course I like to "make" music. Within the last decade there were many projects I was working on. The most successful one is with my band Audio Arcade. We released an album in 2009 and are very proud of it, because it is fully handcrafted and absolutely independent! We released it under the label Cloudbreak Records, which was founded by Martin Herzberg. He is also a member of Audio Arcade.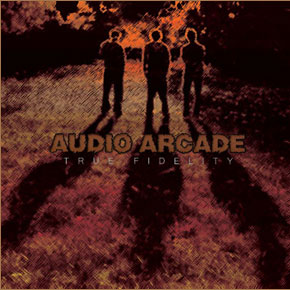 You can listen to our music here: Audio Arcade on last.fm
And here: Audio Arcade on myspace
Audio Arcade on Facebook
Our website: www.audioarcade.de
Free songs: www.audioarcade.de/free
You can get our album "True Fidelity" and single tracks at iTunes, amazon and at www.audioarcade.de. Thanks for your support!
I am also working as a solo artist. Tracks made by me can be found on myspace and on my website.